Through years of industry-experience and research the two founding visionaries of ATA Infotech identified the existence of a yawning gap spread between university education of the times and industry needs of the present times, concluding that this abysmal gap had made securing of employment a very challenging task for the budding professionals of tomorrow. The outcome of their research pointed to the fact that, this gap could only be bridged by increasing employability skills amongst the generation next, which would maximize their potential and help them secure employment in desirable positions. Analyze, Transform and Accelerate one's Career is the bedrock of our service offerings, ATA Infotech Ventures was incorporated in 2016 and has two state of the art own facilities in the heart of Salt Lake City – The IT destination of Eastern India. The infrastructure is equipped which includes – Apple Lab catering to Apple Technologies, IoT Lab, AWS & Google Cloud Lab.
ATA facility at Salt Lake City Kolkata also provides Industry specific certifications from Pearson, PSI, Beingcert.
ATA Infotech is proud to be associated with Industry Leaders , Apple Inc, Cloud Academy, IBM Corporation, EC Council, Amazon, Pearson, PSI, Beingcert and many other leading brands, offering dynamic, robust portfolio of all leading technology & industry staffing solutions under one single roof.
Our Associates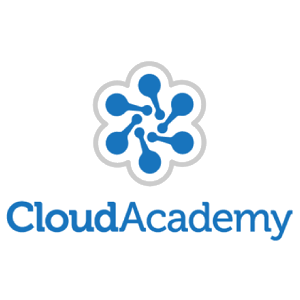 ATA Infotech has entered into a strategic partnership with Maulana Kalam Abul University of Technology- Formerly WBUT, whereby we intend to produce a generation of professionals who have a robust grounding in cutting-edge technology and people skills who would go on to shape a better India of tomorrow. Visit ataedu.co.in for more info.